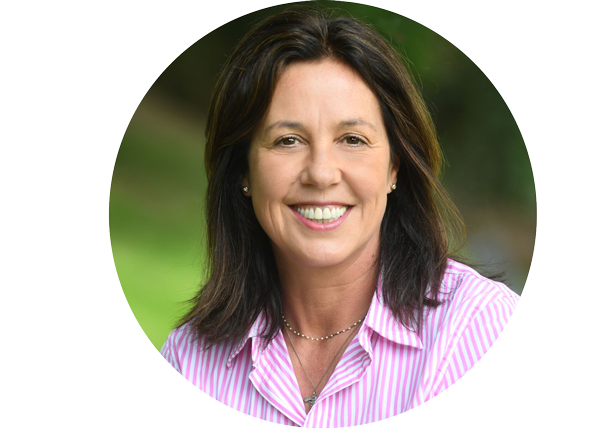 "Mobile Gardens is the Life and Love of Me"
Tanya Ibbetson, Founder & CEO
 Tanya was raised on a high country farm in Mackenzie country and grew up with a love of trees and landscape. While owning her lifestyle block in Auckland she developed a true passion for gardening and creating an environment of beauty to live amongst. When she worked in real estate she saw the need for exteriors to be made equally appealing to the interior, hence Mobile Gardens Ltd was born.
Tanya knows what sells and will help you achieve a sale at the best possible price in the shortest period of time. Tanya will personally meet you at your property and also offer free independent advice.
Mobile Gardens Ltd is an exterior home staging company offering a hire service of troughs, trees, planters, outdoor furniture, water features and sculptures. We have a range of sets suitable to stage the grandest of mansions, country homes, apartments, or a very modest home. We design the hired mobile garden to specifically suit your property.
 An old cliche " you don't get a second chance to make a good first impression " is extremely apt when selling your home. An entry way package of two trees at your front door may be all you need to lift the appeal, Our ranges start at $110 per week plus G.S.T upwards.
Our Services